Located at 715 North Lake Avenue, this new 24-hour facility will provide 10 child/adolescent and 10 adult beds as well as outpatient services.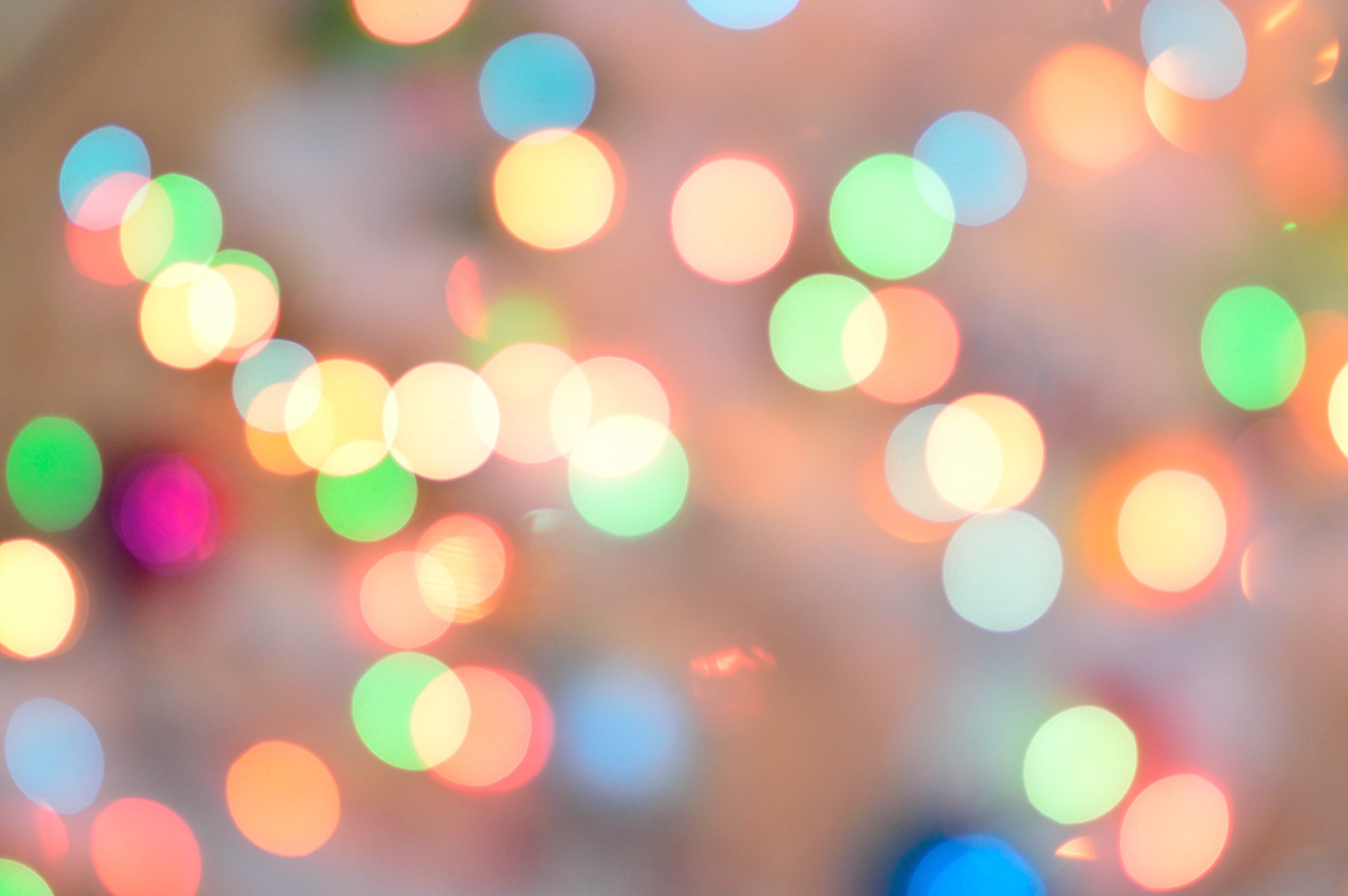 Take the first step towards preventing violence.
Learn more about the Green Dot program, then sign-up for an upcoming Bystander Training.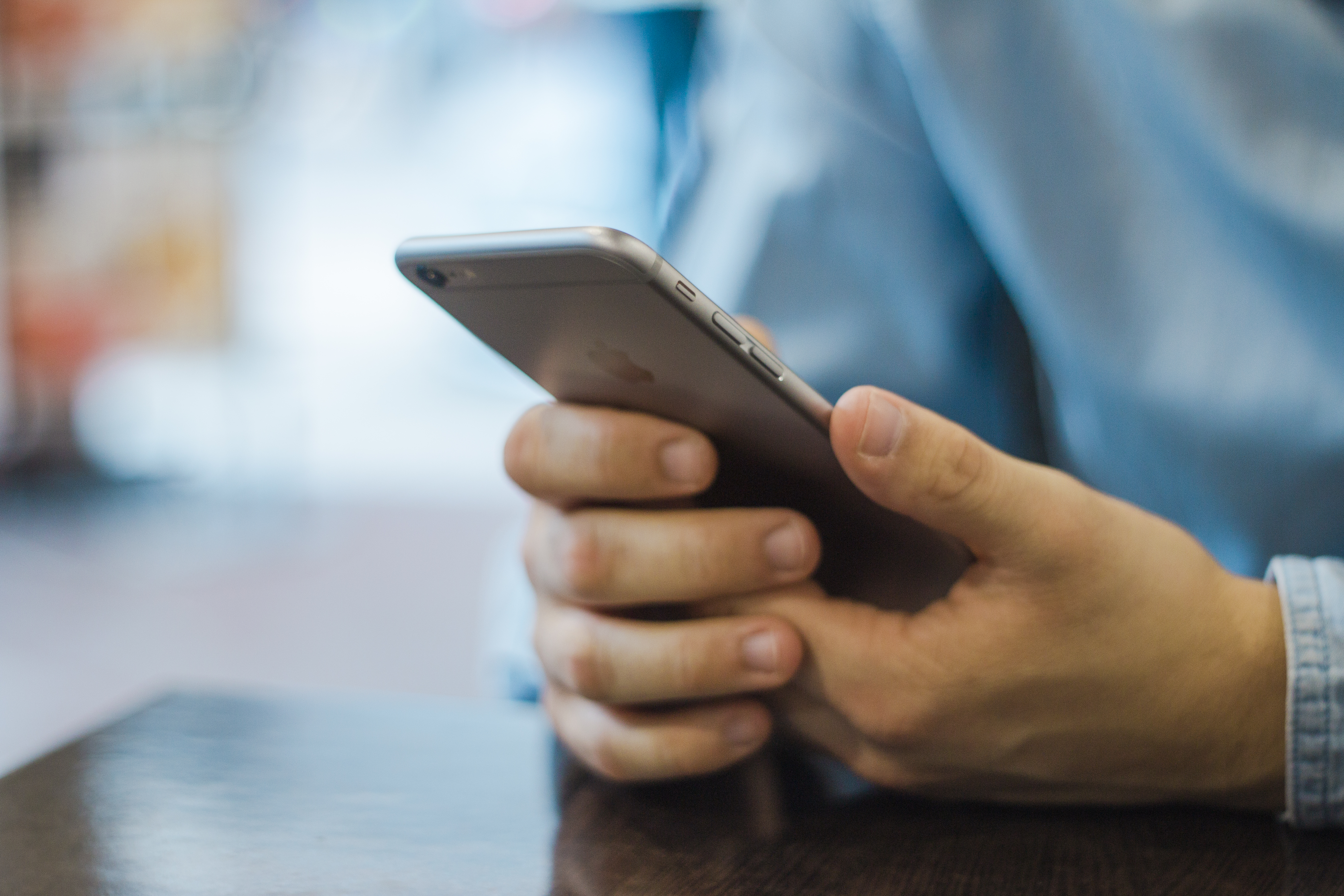 If you feel you are in crisis, call our 24-hour Crisis Line (863) 519-3744.
Engage. Restore. Empower.
The vision of Peace River Center is to be a Center of Excellence for building emotional wellness. Peace River Center's mission is to engage, restore, and empower individuals in our community to reach their fullest potential.