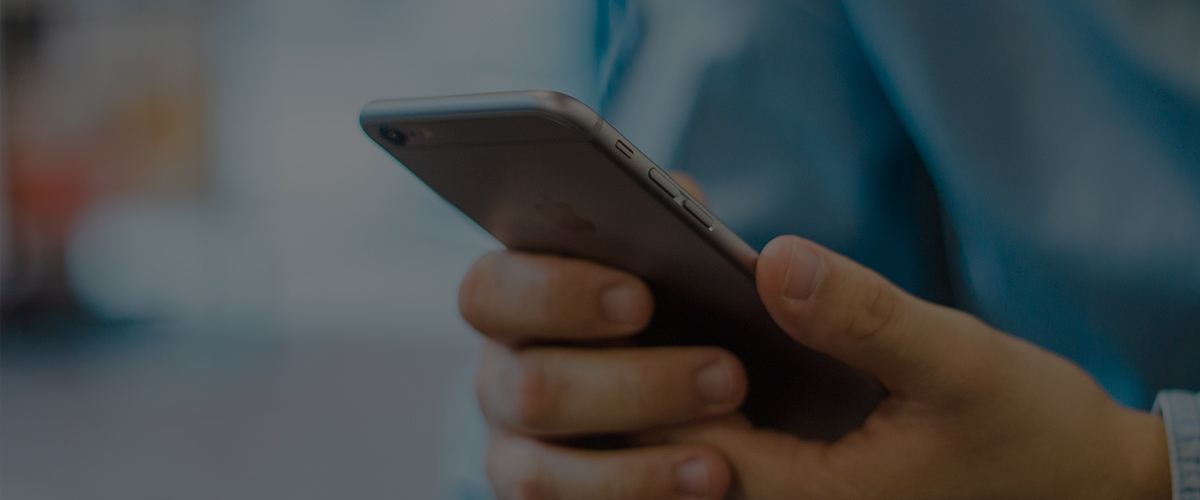 We are always here to help
24-Hour Crisis Response Team
(863) 519-3744 or
Toll Free (800) 627-5906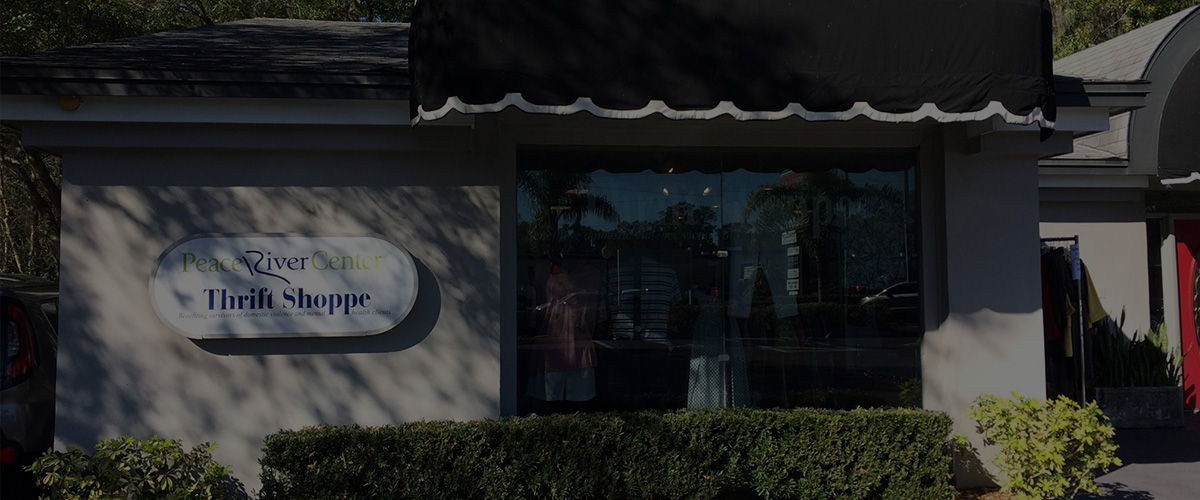 The PRC Thrift Shoppe is Relocating
Re-opening March 15th at the new location
2934 S. Florida Ave.
(Edgewood and S. Florida Ave.)
Club SUCCESS provides job readiness skills in an atmosphere of teamwork.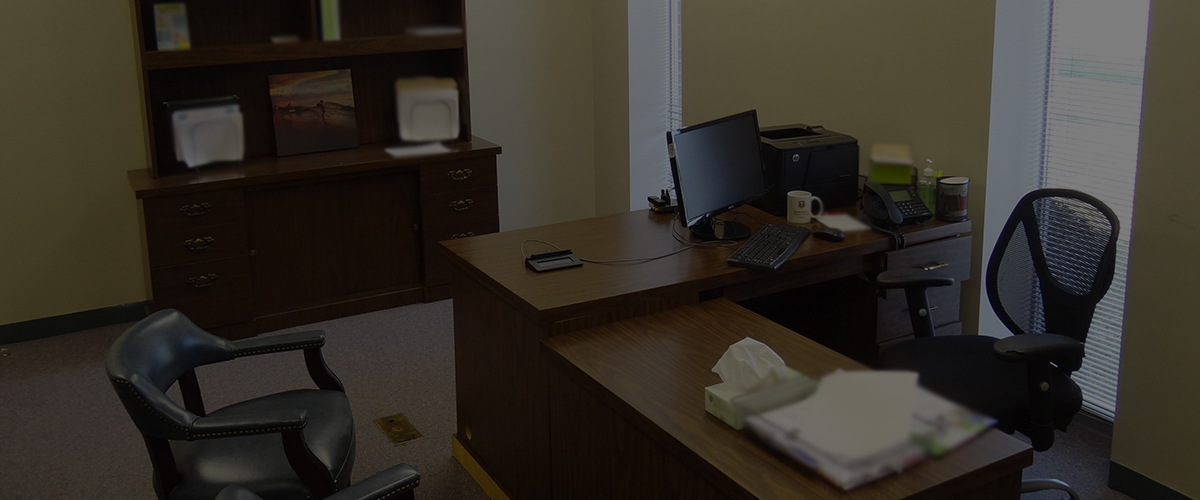 Outpatient Appointments at Lakeland Crisis Campus
Call (863) 248-3311
Engage. Restore. Empower.
The vision of Peace River Center is to be a Center of Excellence for building emotional wellness. Peace River Center's mission is to engage, restore, and empower individuals in our community to reach their fullest potential.