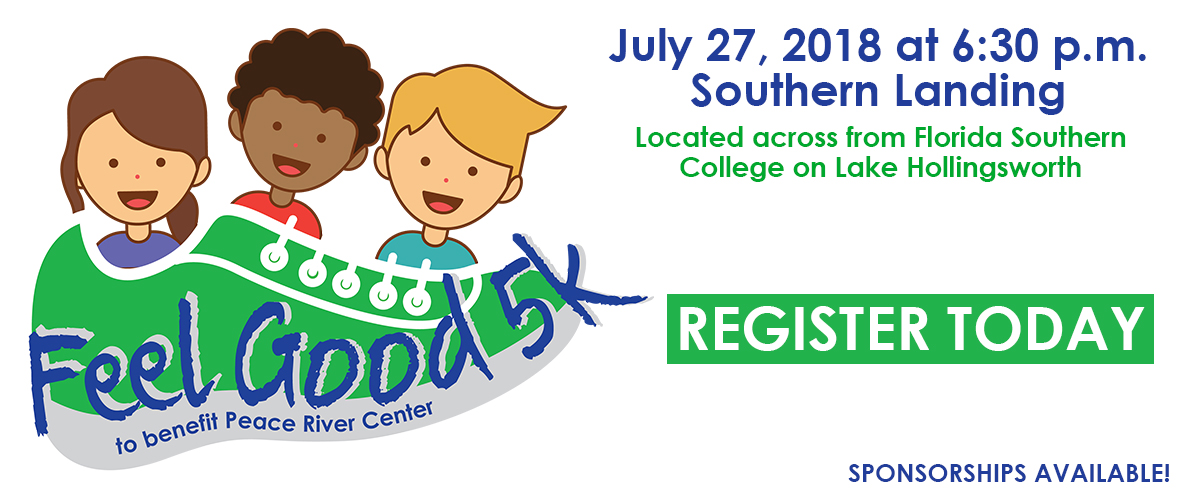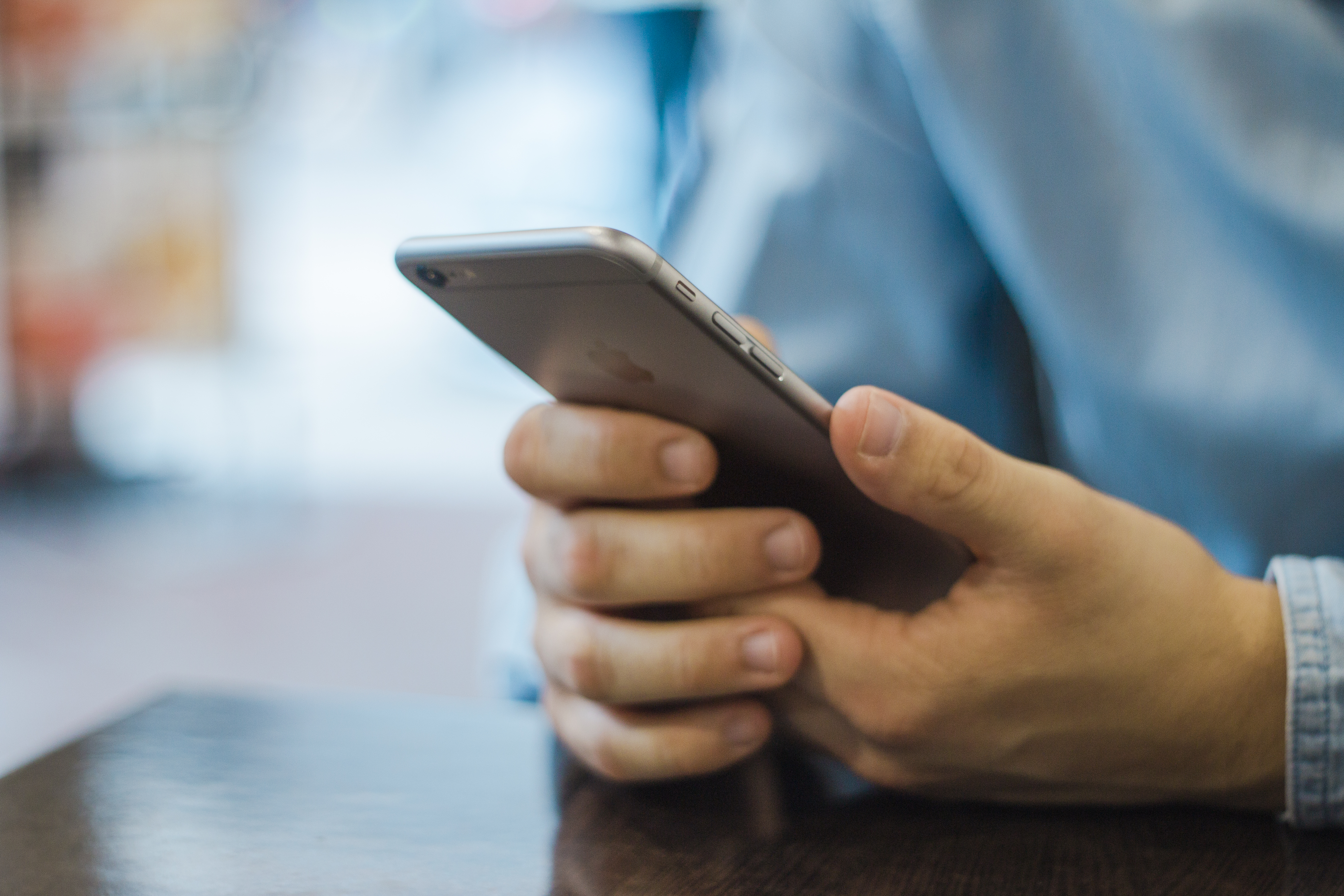 If you feel you are in crisis, call our 24-hour Crisis Line (863) 519-3744.
A place for persons living with mental illness to build self-confidence and self-esteem while reintegrating into their community, becoming more independent and productive, and learning to live happy, healthy lives.
Engage. Restore. Empower.
Peace River Center (PRC) is a 501(C)(3) not-for-profit organization striving to impact the lives of our clients and the community we serve by engaging, restoring, and empowering individuals to reach their fullest potential by offering a broad range of mental health, victim services and substance use disorder services throughout Polk, Highlands and Hardee counties.
 Peace River Center's mission is to engage, restore, and empower individuals in our community to reach their fullest potential. The vision of Peace River Center is to be a Center of Excellence for building emotional wellness.