Located at 715 North Lake Avenue, this new 24-hour facility will provide 10 child/adolescent and 10 adult beds as well as outpatient services.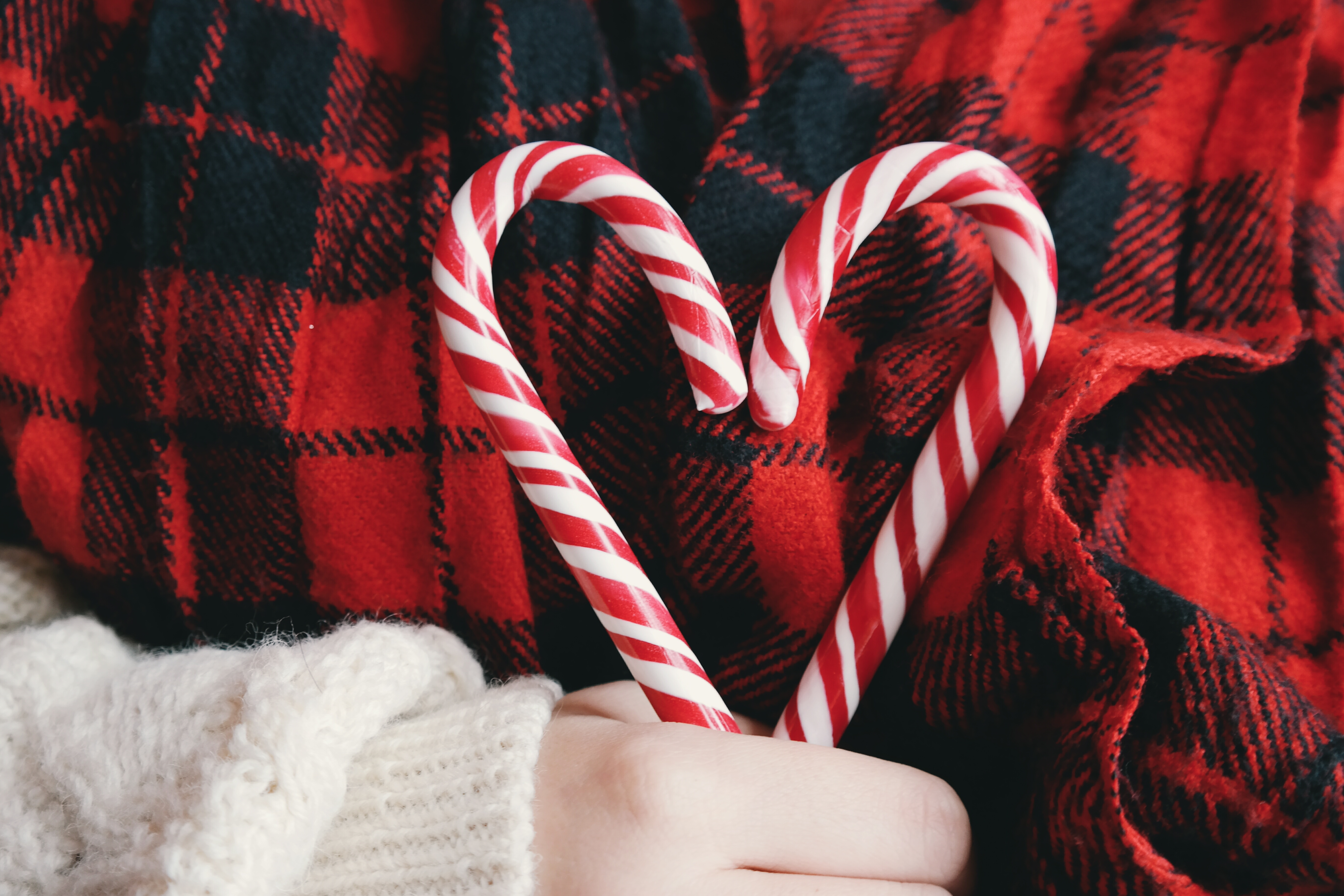 Your support enables us to engage, restore, and empower 25,000 adolescents, adults, and seniors every year.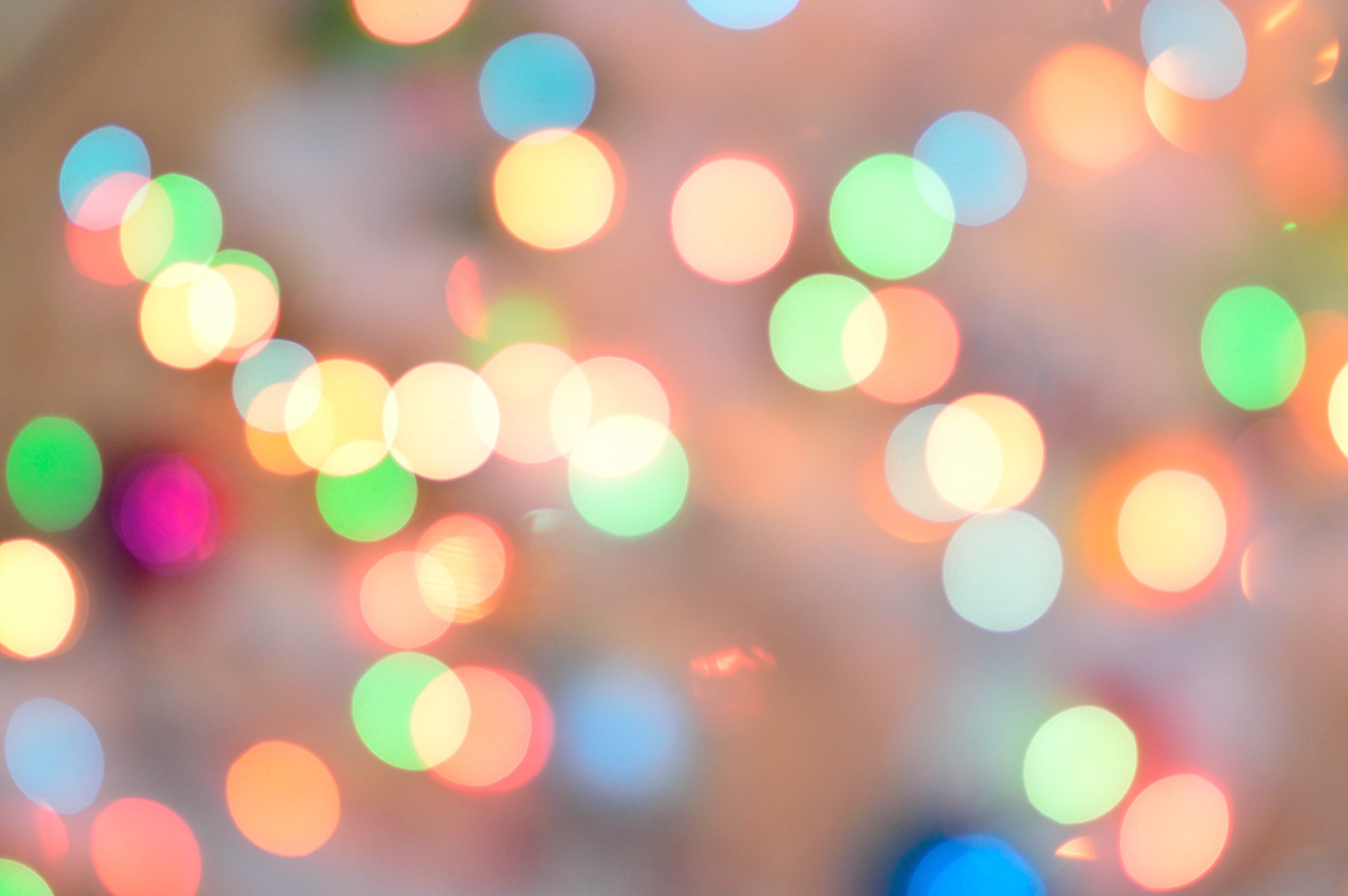 Take the first step towards preventing violence.
Learn more about the Green Dot program, then sign-up for an upcoming Bystander Training.
Engage. Restore. Empower.
The vision of Peace River Center is to be a Center of Excellence for building emotional wellness. Peace River Center's mission is to engage, restore, and empower individuals in our community to reach their fullest potential.
Peace River Center on Facebook
Skate World Lakeland is g...Read More
Skate World is giving away $250 to a non-for profit! Just name your favorite agency below in the comments then share. The agency with the most comments wins! Winner announced on December 23!