Peace River Center provides innovative programs designed to engage, restore and empower the residents of Polk, Highlands and Hardee counties to reach their fullest potential. Our goal is to continue to build emotional wellness in our community by offering our many diverse programs, and we are very thankful we can do so in large part to our many community partners  and supporters.
We understand that many individuals have the desire to give more to their community than just financial support. They want to give their time and energy to something that matters. If you are interested in volunteering at Peace River Center we would love to hear from you!
Our Thrift Shoppe is open to the public. The community donates items which are sold in the store. Additionally, it is a drop-off point for donations to PRC and open to clients to receive donations through a voucher system. If you are interested in shopping at the store, donating items to PRC or volunteering your time at the Thrift Shoppe, please call (863) 647-4224.
CONTACT INFO
(863) 647-4224
Monday - Saturday: 10:00am - 6:00pm
LOCATION
4419 S. Florida Ave. Suite 5,
Lakeland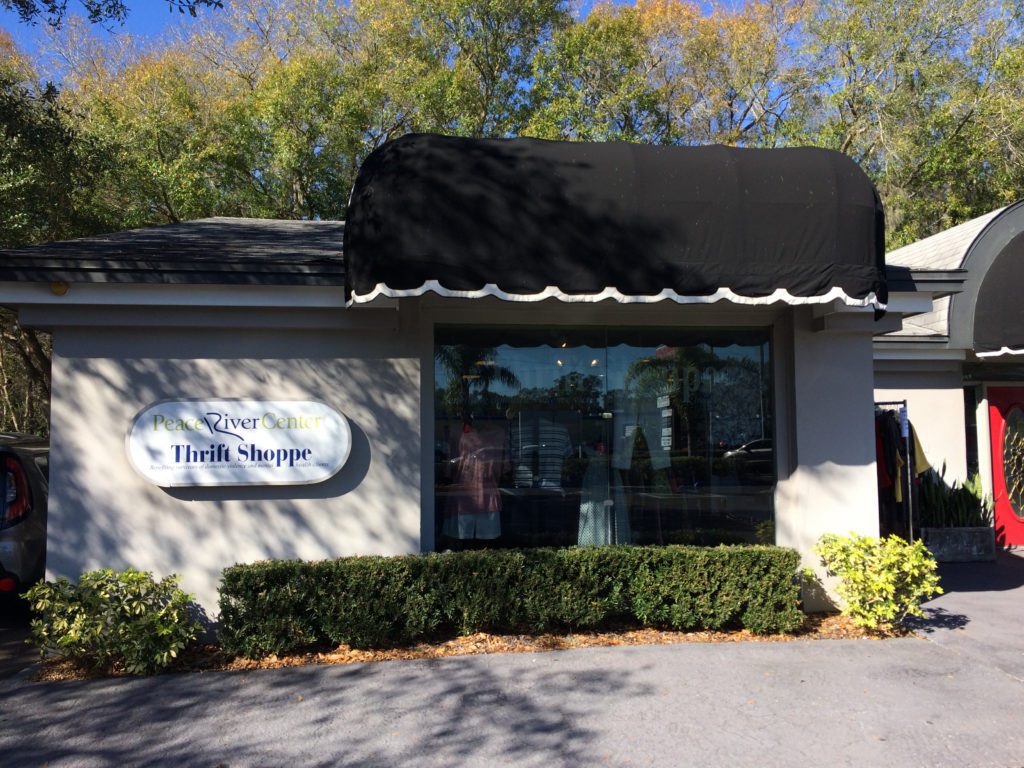 We're in need of some items for our store.

After several years of planning, we are pleased to announce Peace River Center's Compassionate People, Positive Impact capital campaign to respond to the behavioral health needs of our community through the construction of a new Crisis services campus in Lakeland, Florida. To learn more about this campaign, click below to watch the video.
To learn more about our capital campaign, contact our community relations office
If you have any questions regarding your charitable options, we encourage you to contact Ileana Kniss, Director of Development and Community Relations or by emailing at
ikniss@peacerivercenter.org
.