Peace River Center's Outpatient Therapy Services offer client centered individual therapy, group treatment and family therapy.  These services are offered in Polk, Hardee and Highlands Counties.
Peace River Center Therapists work with prospective clients to create an individualized treatment plan to help support the client in their goals of health, wellness and recovery.  Therapists may also provide referrals, as appropriate, for specific Peace River Center services such as Targeted Case Management, Psychiatric Evaluations, Adult Recovery Services, and Child Specific services.
For questions or to schedule an appointment call Access to Care at (863) 248-3311.
If you feel you are in crisis, call our Crisis Line at (863) 519-3744.
Direct Number for all Highlands County Offices 863-402-6859.
Direct Number for Wauchula offices 863-773-3228.
Evidence Based Treatment Available
Locations for Outpatient Therapy
Gilmore Office
1835 North Gilmore Avenue
Lakeland, FL 33805
Monday          8:00 am – 10:00 am
Tuesday         8:00 am – 10:00 am    and    1:00 pm – 3:00 pm
Wednesday   8:00 am – 10:00 am    and    1:00 pm – 3:00 pm
Thursday      8:00 am – 10:00 am    and    1:00 pm – 3:00 pm
CSU - Outpatient
1255 Golfview Avenue
Bartow, FL  33830
Monday - Thursday          8:00 am – 4:00 pm
213 East Orange Street
Wauchula, FL
1968 Sebring Parkway
Sebring, FL
Sebring - Florida Department of Health
7205 South George Boulevard
Sebring, FL
Lake Placid - Florida Department of Health
106 North Main Avenue
Lake Placid, FL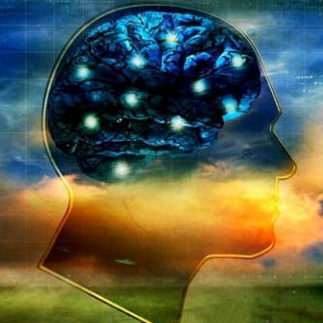 Brochure
Florida Clubhouse Coalition